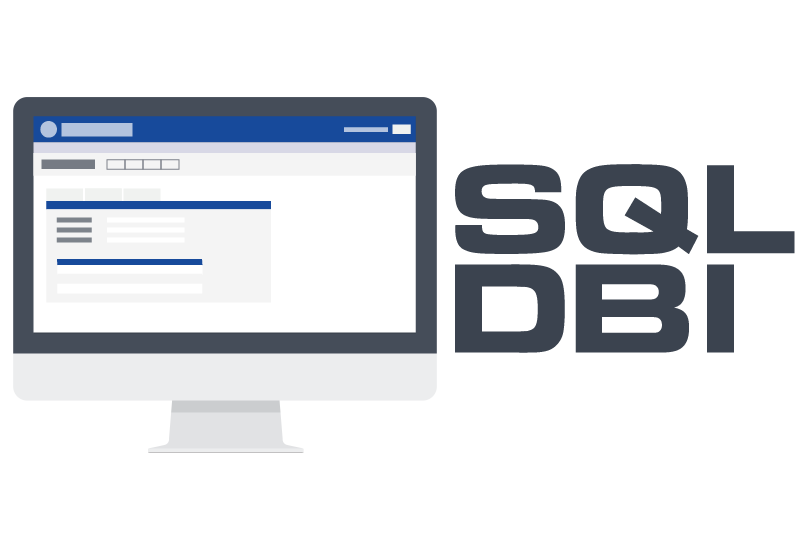 SQLDBI Overview
SQLDBI is a platform to rapidly deploy secure, web-based operations management systems. Typically, these systems require extensive data access security and workflow. SQLDBI was built utilizing a service oriented architecture.
SQLDBI is a Microsoft technology stack developed platform and was developed in ASP.NET and C#. Its service oriented architecture was designed to fit net-centric enterprise services.
SQLDBI is a great alternative to custom development. For time and budget sensitive projects, SQLDBI provides enterprise level capabilities at a line-of-business price.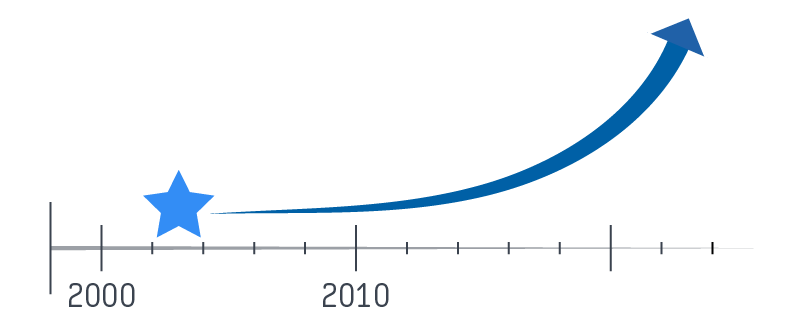 A History of Success
SQLDBI has been in production for over 14 years. Our customers have successfully utilized SQLDBI for a wide variety of applications. Common to all of them, however, is a need to capture and share unique data in a secure environment.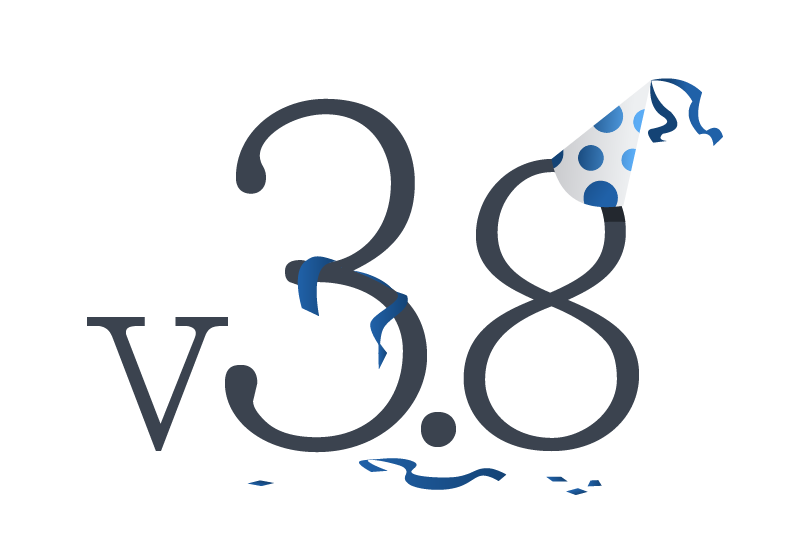 Current Version
SQLDBI is regularly updated to incorporate new features and security enhancements. The current 3.8 version offers customers complete transparency of the application building process. Clients can also access valuable system usage metrics allowing them to evaluate critical utilization statistics.