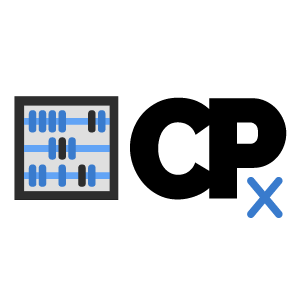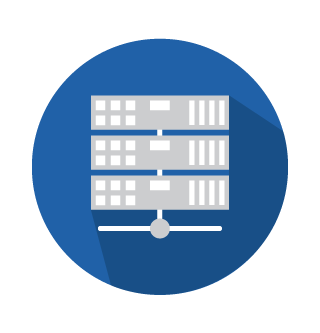 Costpoint Extender
While our team can build a custom web application to suit a business need, most of our GovCon clients use CPx (Costpoint Extender). CPx builds front-end workflow and data centric applications as an alternative to custom development. Utilizing a separate privilege structure and database, CPx systems can extend your investment in Deltek solutions by allowing you to securely utilize your system of record data for business operations systems. In addition, CPx provides clients the capability of viewing and working with their data on mobile devices. All applications developed by Chainbridge can leverage Microsoft's Azure cloud technology.
Modules developed within CPx:
Complete Project WBS setup utilizing project stakeholder workflow, workforce management, and project contract management, including funding and period of performance
Automatic import of Bid & Proposal opportunities from GovWin into Costpoint as projects
Project percent complete
Integrating subcontractor time from Deltek's T&E into Costpoint as AP and PO vouchers
AP voucher approvals
Journal entry approvals
Inventory management with barcoding
Advanced budgeting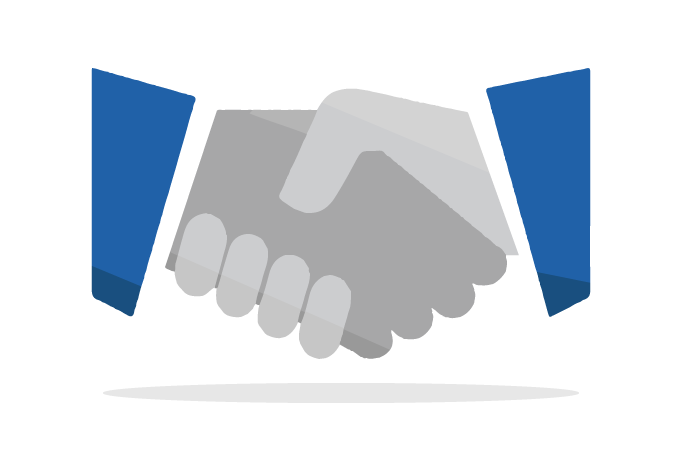 Data Consulting
For over 5 years, Chainbridge has partnered with Deltek to provide data consulting services for Costpoint, GovWin, and Time & Expense using both Microsoft SQL Server and Oracle databases.
Data consulting services include:
Data migrations between Deltek solutions, most often from one Costpoint instance to another
Data transformations
Data mergers
Database optimization and tuning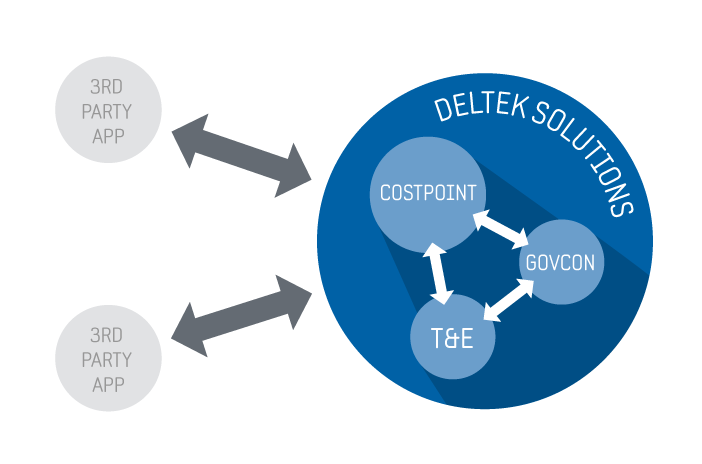 Professional Services
For over 10 years, Chainbridge has been providing professional services to their GovCon clients. These services entail facilitating the communication between business applications, developing and implementing custom business solutions, and assisting with the design and leadership responsibilities. Within the last 5 years, Chainbridge has leveraged these skills and further specialized them to provide these services for GovCon companies utilizing Deltek solutions. Due to continual success in leading, designing, and implementing these solutions Chainbridge has earned the Preferred Vendor status with Deltek.
Services provided:
Architect, Design, and Lead custom solution implementations
Production-ready integrations using Actian / Pervasive Data Integrator, Costpoint's Web Integration Console, SSIS, or custom integration code between any applications, including third party applications not developed by Deltek
Develop Costpoint Extensibility units that will customize your Costpoint's implementation to your business needs
Custom Time & Expense (T&E) stored procedures that are executed during events within T&E such as Pre-Save, Post-Save, Pre-Sign, Post-Sign, Pre-Approve, and Post-Approve