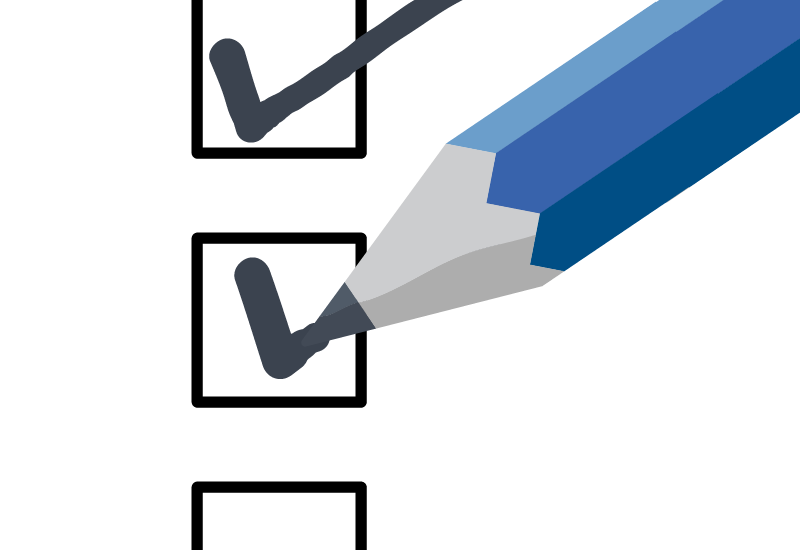 Qualifications Management
Chainbridge has extensive experience assisting Federal agencies in the management of Emergency Responder qualifications for both All-Hazard Response and Recovery missions as well as specialized technical missions serving the CBRN community.
Our systems manage the qualifications of tens of thousands of Responders nationwide at all levels of government.
Our electronic Position Task Book (PTB) solutions allow our clients to effectively manage complex and evolving qualifications requirements including trainings, mission tasks, languages, technical skills, certifications, education, and medical fitness.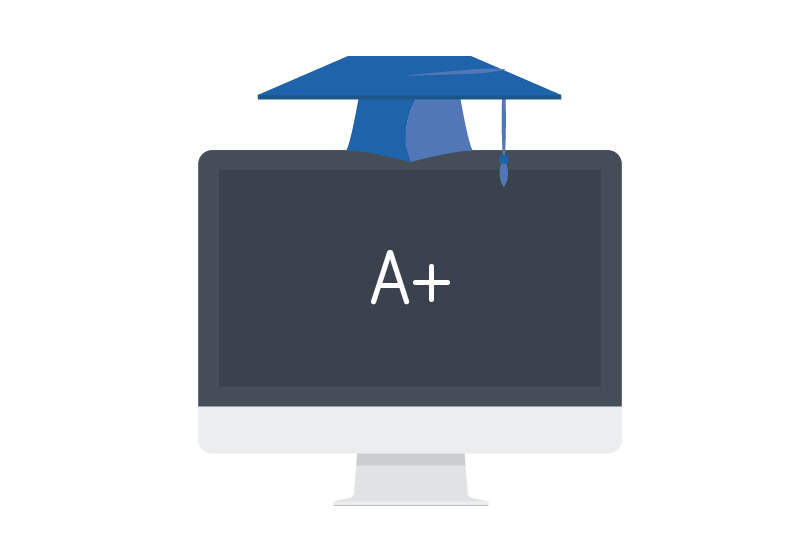 Training Management
Our systems allow our clients to manage the training of tens of thousands of deployable Responders across dozens of training locations and campuses.
Our systems are integrated with multiple related systems including the National Emergency Training Center (NETC), the Emergency Management Institute (EMI), and the Center for Domestic Preparedness (CDP), etc.
We provide both curriculum planning as well as curriculum delivery solutions in addition to learning management systems, and also provide professional services supporting integration of training into the qualifications management process.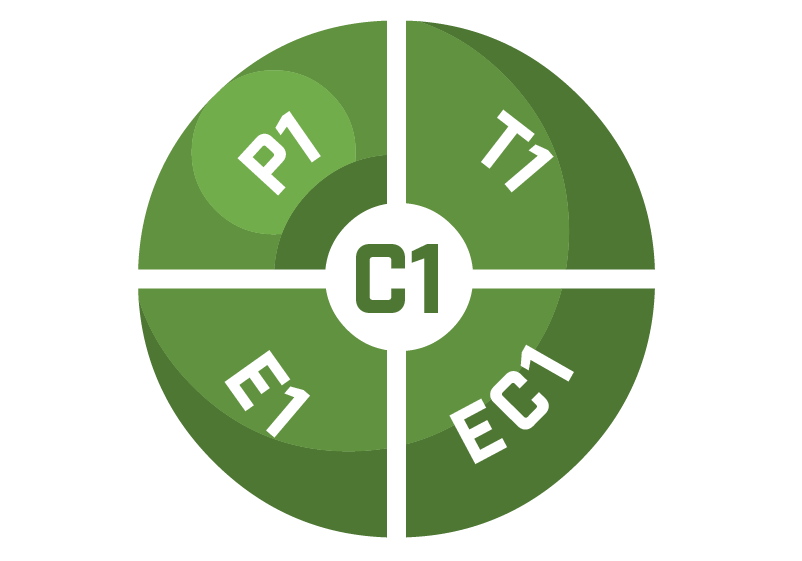 Preparedness Evaluation
We assist our clients in designing and implementing mission preparedness evaluation criteria and readiness measurement algorithms at the Responder, Team, Program, and Agency levels.
Evaluation criteria take into account multiple weighted factors including personnel availability, Responder qualifications, geographic and cost criteria, training status, and supporting equipment availability and maintenance status.
We assist our clients in doctrine and policy, and craft custom preparedness evaluation criteria based on their unique mission and operational tempo parameters, allowing for both current preparedness scoring as well as historical analysis.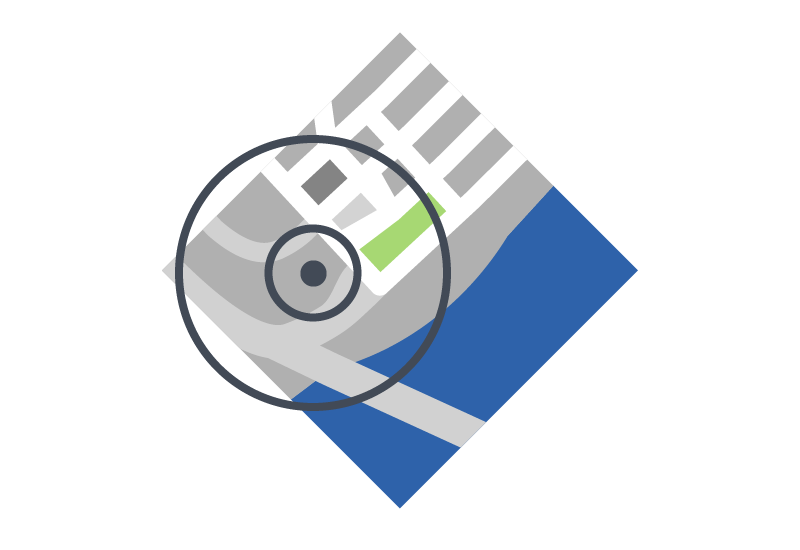 Exercise and Simulation
Our systems allow our Federal emergency response clients to construct complex scenarios based on real-world intelligence, weather conditions, and other factors to construct look-ahead "what if" preparedness evaluations.
For instance, FEMA can produce multiple scenarios simulating the Atlantic Hurricane Season or flooding in the Gulf of Mexico impacting multiple states, evaluating realistic shortfalls and gaps that are used to inform hiring, training, and positioning decisions.