2020 Coronavirus Pandemic Response
Our software systems and dedicated staff are playing a critical role supporting FEMA and HHS during this worldwide emergency. Directly serving the COVID19 Task Force, they're leveraging our existing BioResponder system to support Public Health Officers and the Community Based Testing Sites. Our FEMA Deployment Systems have been extended to manage downrange responders from HHS, EPA, FBI and other Federal agencies, and our Public Assistance Grants Manager team is rapidly modifying the system to streamline the delivery of resources to an unprecedented number of State and Local governments. We are proud of our team and the contributions they are making to help keep our country strong and resilient.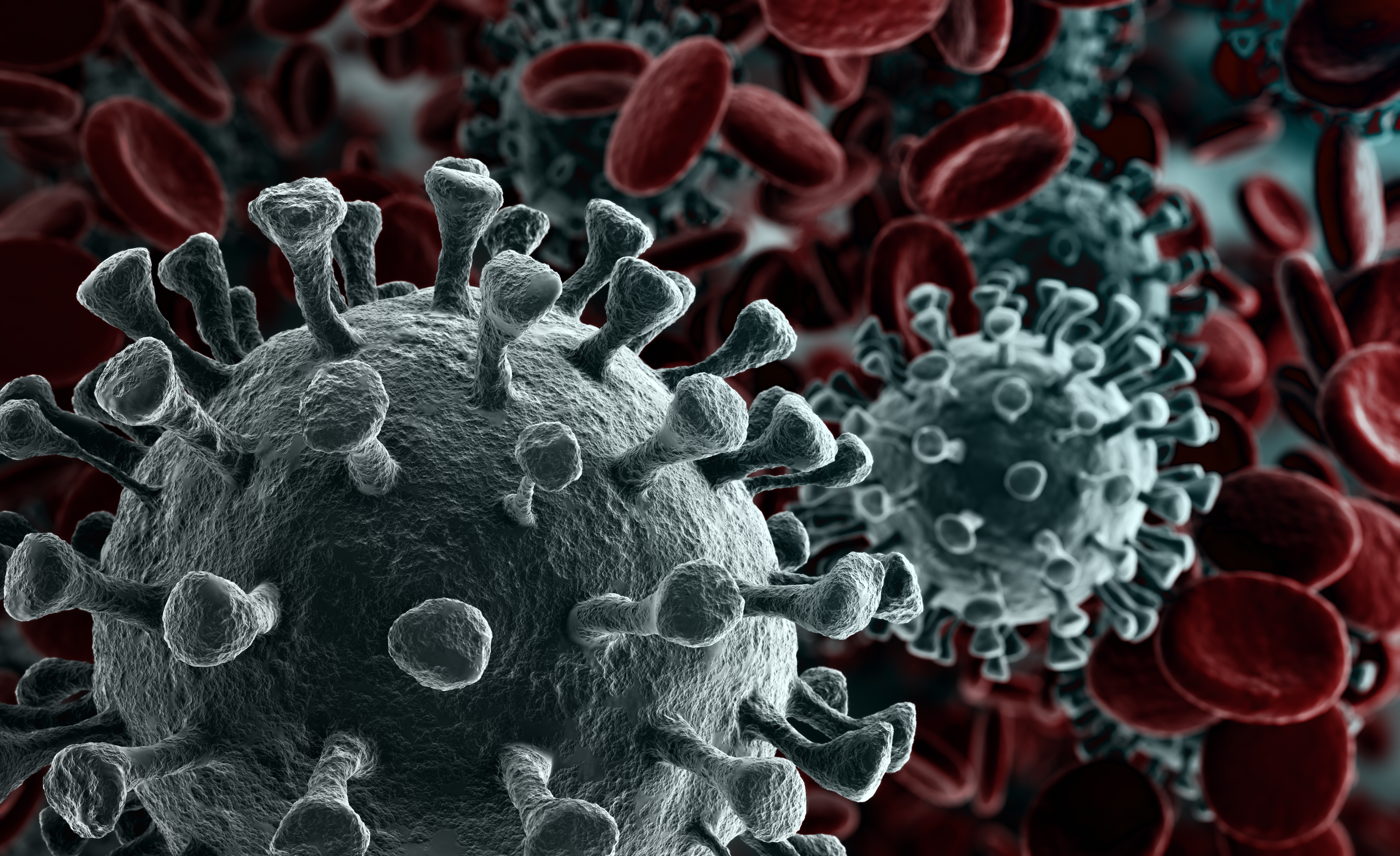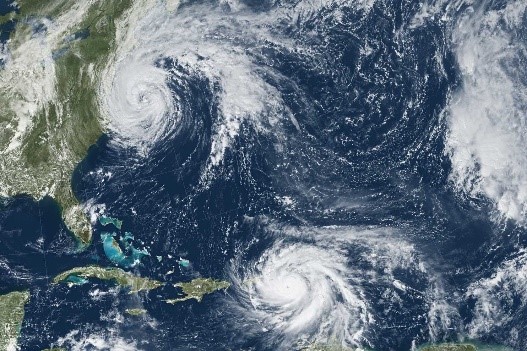 2017 Hurricane Season Response
Our cloud-based resource request systems allowed our Federal customer to execute more than 45K downrange personnel deployments during the 2017 hurricane season in support of Hurricanes Harvey, Irma, and Maria. Greater than 99.6% of these deployments were automatically processed with no administrative support. During peak response activity in October 2017, more than 16K Responders were deployed across 500 duty stations nationwide. Our deployable workforce management system handled all coordination, messaging, and daily accountability functions in support of this critical mission. This effort led to Chainbridge receiving the 2017 DHS Small Business Achievement Award.
FEMA Public Assistance Grants Management
Launched during Hurricane Matthew in October 2016, our systems power FEMA's entire Public Assistance Grants process. Today, the system is administering more than $50 billion in PA grants for thousands of state and local governments recovering from hurricanes, floods, fires, and severe storms. The comprehensive software platform enables collaboration between thousands of FEMA personnel, State and Local government staff members, and supporting contractors navigating the process from initial exploratory calls through site inspections, project development, scoping, costing, submission, and closeout. In a typical month we support up to 15K distinct users for more than 250K hours of system usage across 150 different disasters. This effort led to Chainbridge receiving the 2018 DHS Small Business Achievement Award.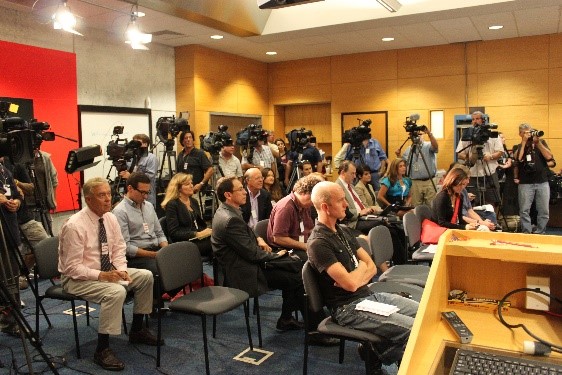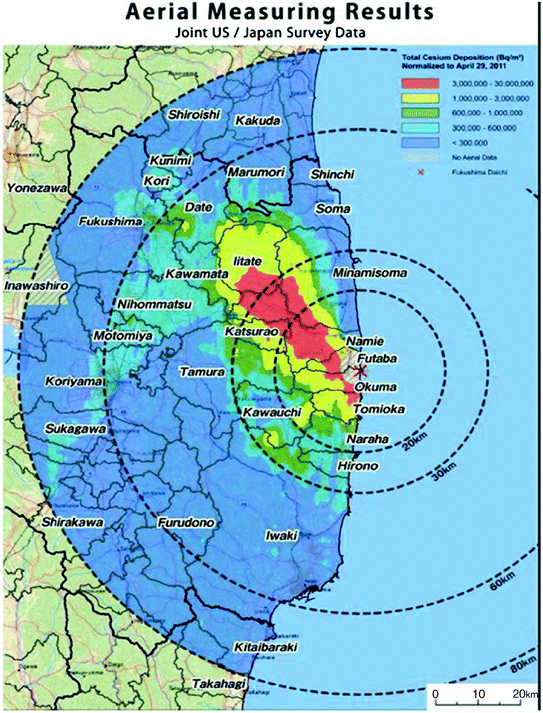 Fukushima Reactor Disaster Response
Chainbridge systems managed all data collected by US governmental and partner organizations during their response to the 2011 nuclear emergency in Japan. As a critical system tool used by the inter-agency Federal Radiological Monitoring and Assessment Center (FRMAC), our RAMS system collected tens of thousands of radiological measurements and samples, provided scientists with assessment tools used to calculate human health impact, and integrated with other US government assets like Lawrence Livermore National Lab (LLNL) and the National Atmospheric Release Advisory Center (NARAC) to produce mapping products and other guidance for senior decision makers. Our systems have been used by the National Nuclear Security Administration (NNSA) since 2004 to manage their emergency response teams, equipment, training, and responses.
Nationwide Disaster Workforce Management
Chainbridge systems manage preparedness for hundreds of Federal agencies, State and Local governments, and private sector organizations. This incorporates curriculum design, training scheduling and delivery, force structure planning, qualifications management, accountability, availability, and readiness reporting. Combined, our systems manage a nationwide field deployable disaster workforce of more than 50K All-Hazard and CBRN Responders supporting joint-operations and mutual aid spanning all levels of government and the private sector.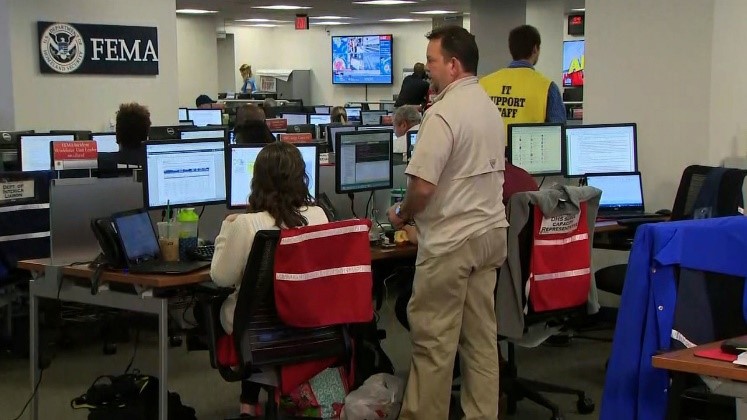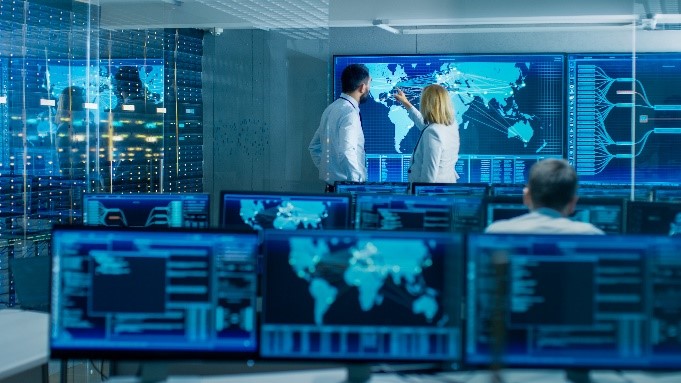 Emergency Response Cloud Infrastructure
During the 2011 Fukushima Reactor disaster Chainbridge embraced the Cloud to address the technology challenges of our Federal clients. This experience evolved into a series of best-practices and governance approaches applied across all of our systems, leveraging the FedRAMP process to achieve multiple Federal ATOs. Beyond the tremendous security and cost benefits, the greatest driver is scalability. During the massive response to the 2017 hurricane season, one of our Federal systems automatically scaled to handle 10x it's normal monthly load, supporting more than 26K distinct users for 300K hours of system usage with no impact on availability or responsiveness. Amazingly, that level of performance represents less than $150K/year of total infrastructure costs (e.g. hosting, data, bandwidth, monitoring, geo-redundancy, etc.) and requires only minimal labor and monitoring with no licensing commitments.